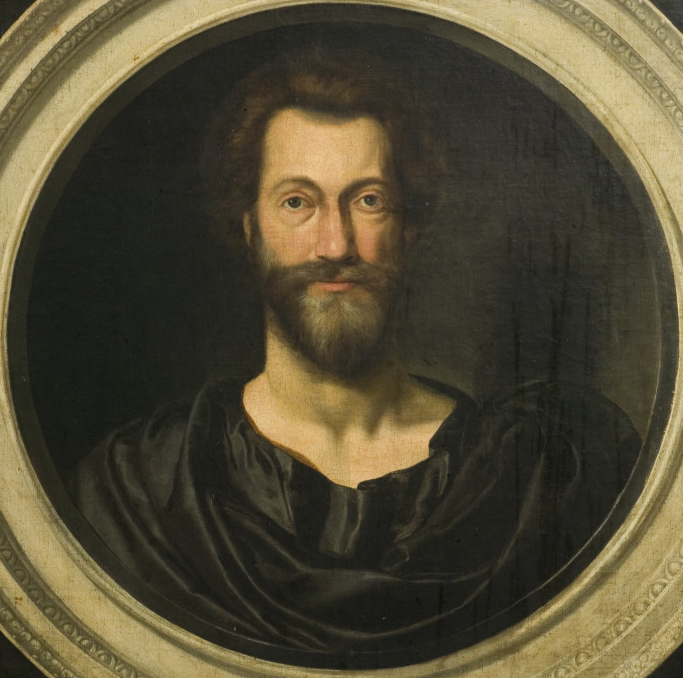 Bee this thine Arke

0 Eternall, and most gracious God, Father of our Lord lesus Christ; and in him, of all those that are his,  As thou diddest make him so much ours, as that he became like us, in all things,  sinne onely excepted, make us so much his,  as that we may be like him, even without the exception of sinne,  that all our sinnes may bee buryed in his wounds,  and drowned in his Blood.
And as this day wee celebrate his Ascension to thee, bee pleased to accept our endeavour of conforming our selves to his patterne,  in raysing this place for our Ascension to him. Leane upon these Pinnacles, O lord as thou diddest upon lacobs Ladder , and hearken after us.
Bee this thine Arke, and let thy Dove, thy blessed Spirit,  come in and out, at these Windowes: and let a full pot of thy Manna, a good measure of thy Word, and an effectuall preaching thereof, bee evermore preserved, and evermore bee distributed in this place. Let the Leprosie  of Superstition never enter within these Walles nor the hand of Sacriledge ever fall upon them.
And in these walles,  to them that love Profit and Gaine, manifest thou thy selfe as a Treasure, and fill them so; To them that love Pleasure,  manifest thy selfe, as Marrow and Fatnesse, and fill them so; And to them that love Preferment , manifest thy selfe,  as a Kingdome, and fill them so;  that so thou mayest bee all unto all;  give thy selfe wholly to us all, and make us all wholly thine.
— The Rev. John Donne, Trinity Chapel, Lincoln's Inn, the Feast of the Ascension, 1623